PROFESSIONAL PEST CONTROL Vs DO IT YOURSELF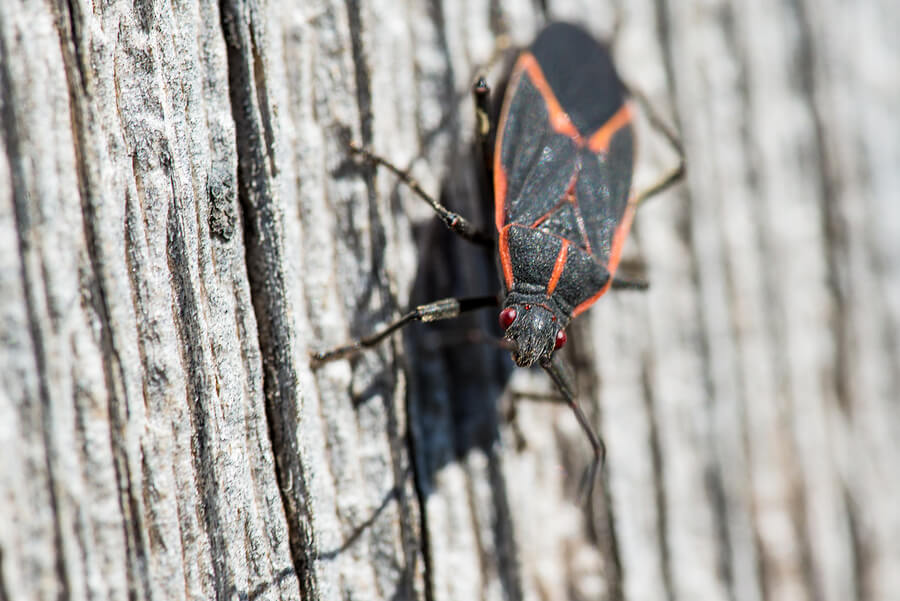 Pests can cause contamination of food, water and air and are serious threats to the health of human being. These carry infectious bacteria in their saliva's or droppings to transmit in human environment. Even the decaying bodies of some of the parasites is an invitation to various diseases. Some of the parasites can also be venomous and can cause death.
Keeping the holes and gaps closes, regular checking and repair for the wall cracks, the door and window screenings, etc. should be made to prevent any loop holes that results in the entries of these pests. Regular cleaning and dusting and removal of cobweb of stagnant water should be done to avoid the growth of spiders and mosquitoes.
However, if you are living in Beaverton and your house is already affective by pests, pest removal services in Beaverton are there to help. There are various types of chemical pesticides, sprays, traps et car available right in the market that can be bought to treat the pests by yourself. But it is recommended that one should take professional help a pest removal is a crucial decision.
When it comes to the risk to the health of the occupants of a property in Beaverton by pest attack, hiring professionals is a terrific idea. Its foolishness to save a little by not taking professional help and losing a lot later. The reason for opting professional pest control in Beaverton lies in the fact that these are experts and have dealt with several similar cases before. They know the in and out of what can possibly be the reason for the growth of pests at your property.
The trained ways and techniques applied to clear parasites and restricting their entry is uncomeatable by beginners, In addition to these they have various tools and chemicals readily available to kill parasites, The tools and chemicals these professional use are the upgraded versions, tested and also in terms with the amount approved by the local authorities.  The professional will never overdo it which is very possible by doing it by yourself. Excessive release of pesticides can be harmful and can turn out to be a life threat.
Moreover, the professionals in Beaverton giver guarantee of not returning of the pests for some time and provides revisits and after assistance. They also educate their patrons with the ways to be followed that can be followed and the things that can be taken care to pest proof the house.
As they say if money and respect is gone nothing and something is gone but can be re-earned. However if health is gone everything is gone!